"Exporting to Dr. Site" scan status under iTero integration
Hello,

This is what you'll want to do on the iTero scanner to clear up this issue with this new iTero status "Exporting to Dr. Site" that prevents scans from attaching. If you are saving the scans on your iTero as IRECORD or Invisalign + IRECORD you don't need to do anything differently when taking the scan, this is just something that has started happening with iTero that hopefully will be cleared up by them (more info below images).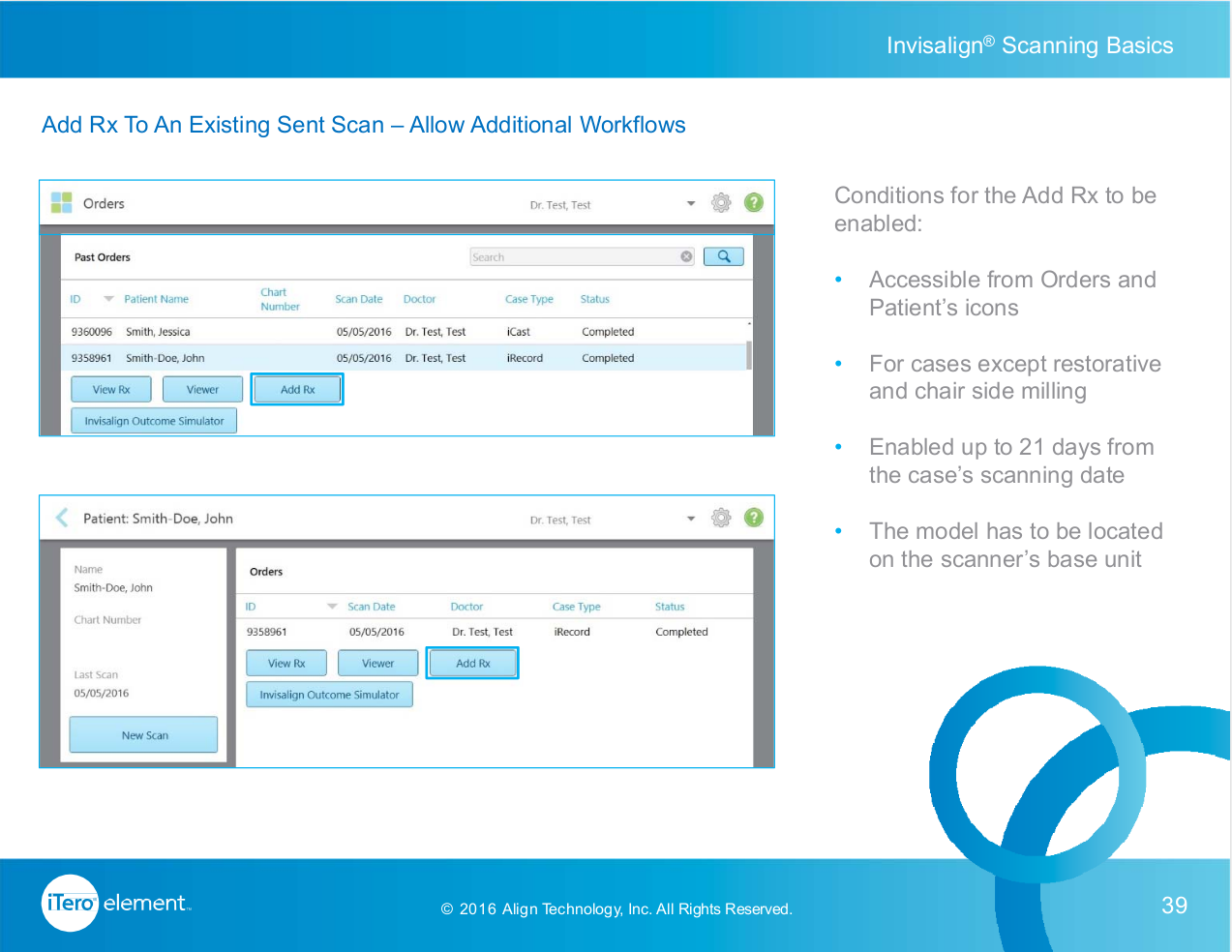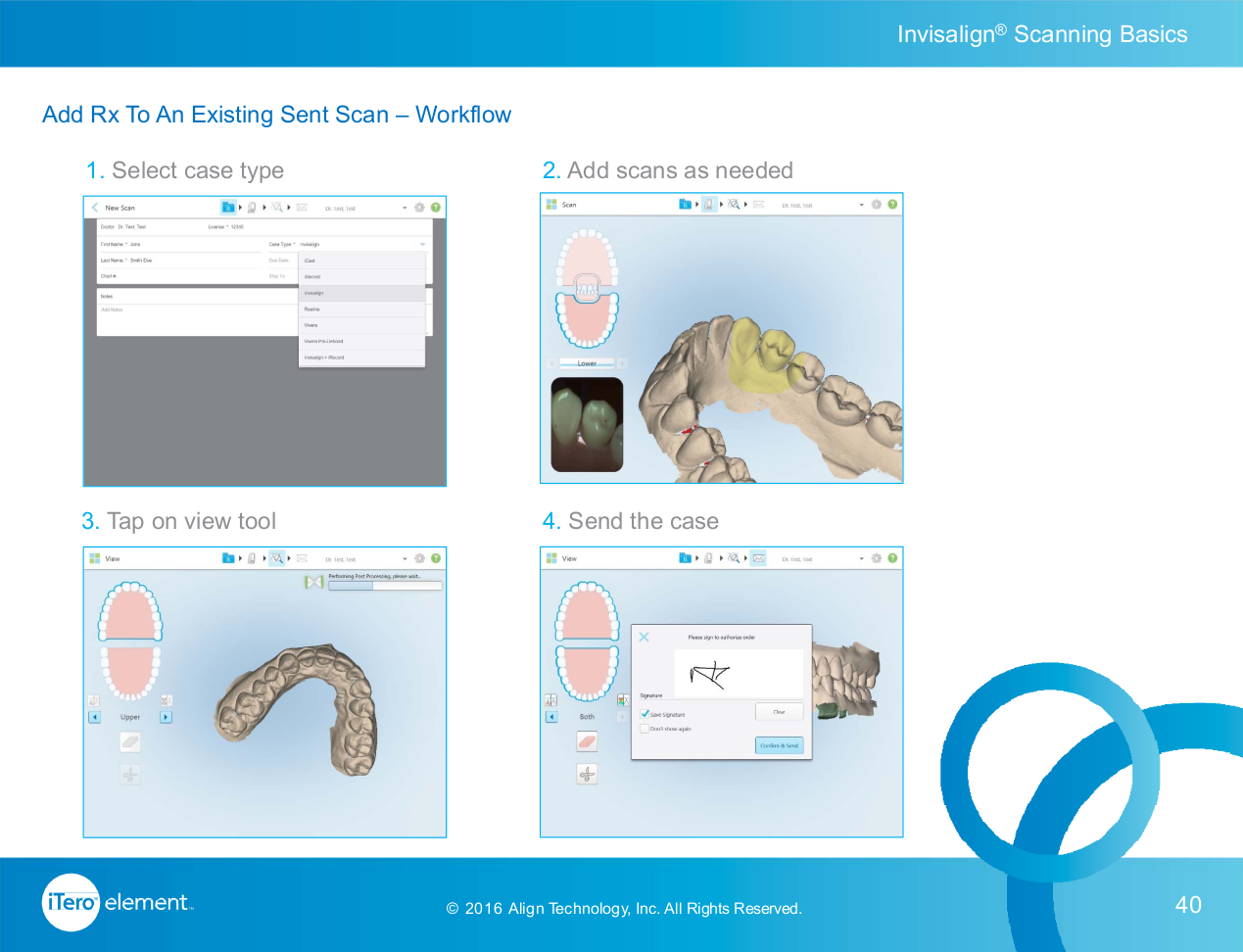 After doing this it should then let you attach the new Case Order ID using the integration. If you already submitted the case to a Commercial Lab and the Lab hasn't checked it in yet you can view that Rx and click Unsubmit.

If a Commercial Lab has checked-in the case you can ask the Lab to unsubmit the existing Rxs in EasyRx and then try to attach these new iTero IDs to the Rx or you can make new Rxs, but if you do that I would just make sure that they don't charge you for duplicates.

Let us know if you have any questions!

Related Articles

iTero Scans - How to manually Export iTero scans and add them into EasyRx

If you are using an iTero digital scanner, use this article on how to properly export your STL files, then import them into EasyRx. Helpful hint: Did you know EasyRx now integrates with MyAlignTech to automatically attach your scans? Read more here ...

iTero Integration - How to enable and use the EasyRx / iTero Auto-Attach feature

​ Please find the appropriate section in this article: Section 1 - Important notes for both the practice/lab - please read Section 2 - Guide For Labs Section 3 - Guide For Practices (includes accessing scans with in-house labs) Section 1 -- Important ...

All 3rd Party Integrations with Links to Setup Documentation

Practice Management (available ONLY for Standard and Premium EasyRx accounts): CareStream Orthotrac: OrthoTrac Integration - How to setup and use the EasyRx / Carestream (CS) OrthoTrac integration Cloud 9: Setting Up and Using The Cloud 9 ...

TOPS Integration Window not Allowing Certain Actions

Some issues we've had reported when launching into EasyRx out of TOPS on a Mac. 1) Patient Name is very faint 2) "Date Needed" Calendar will not display when you click the Date Needed box 3) The "Sign & Submit" button at the bottom of the ...

Magic Touch Integration

We have developed an integration with the Dental Lab software Magic Touch that allows for prescriptions and scans submitted to your Lab through EasyRx to appear in Magic Touch. This should be backwards-compatible with all versions of Magic Touch. ...