Software Enhancements, Updates, and Bug Fixes - 2023
This is a summary of the exciting new changes and corrections introduced in 2023. This KB is updated as each update is released.

If there is something in particular that you are looking for, you can search for a keyword on this page by clicking CTRL F on Windows, or Command F on Macs.

As always, we're available to help and answer questions.

The EasyRx Team


Jan 26

Enhancement: Invisalign Tracker received cases response
When a user scans a bar code but there are no cases left to mark as received EasyRx will not respond with:

"We found a script for this patient, but we are unable to mark the script received. The script may already be marked as Received. Please check the scripts for the patient"


Enhancement: EasyRx Automation Patient file rename feature
In our
EasyRx 3D Automated Services
we have upgraded to a new version where users have new features like now users can:
Set the returned file name to the patient name.


Enhancement: OrthoMinds Maintenance code
Pushed out Maintenance code for better OrthoMinds compatibility between the two applications.


Enhancement: Color chart now allows a lower decal
Some users requested for the color chart to be able to select and store a lower decal if there's a lower acrylic part that requires a color.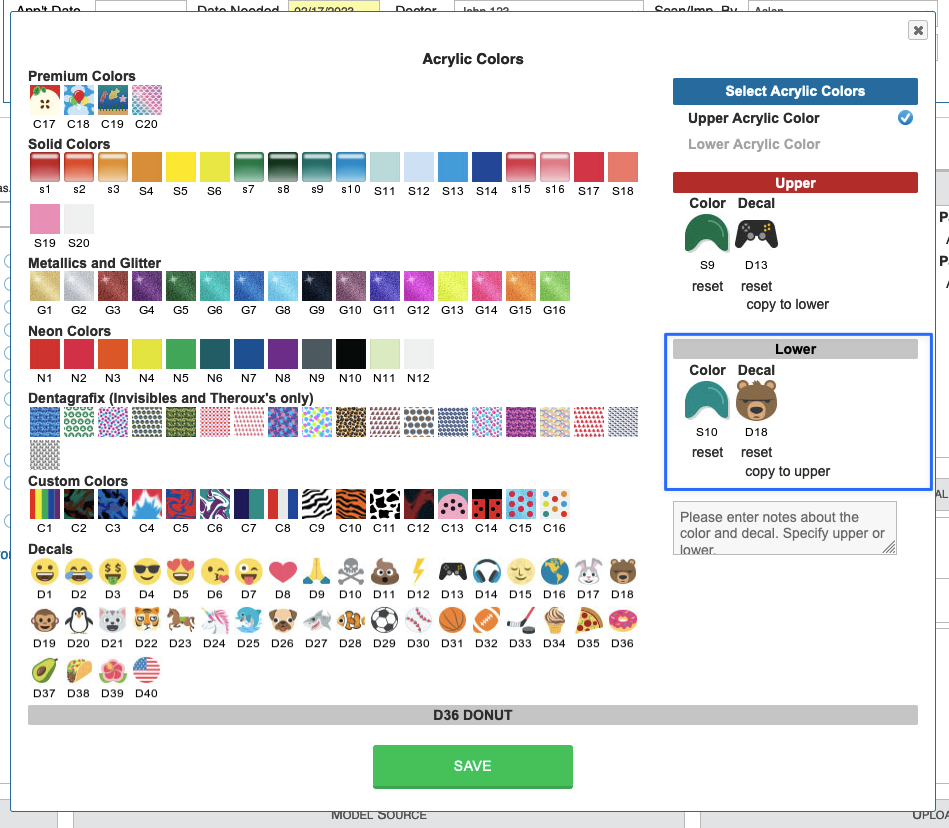 New Part:
Gelb w/ No Anterior Coverage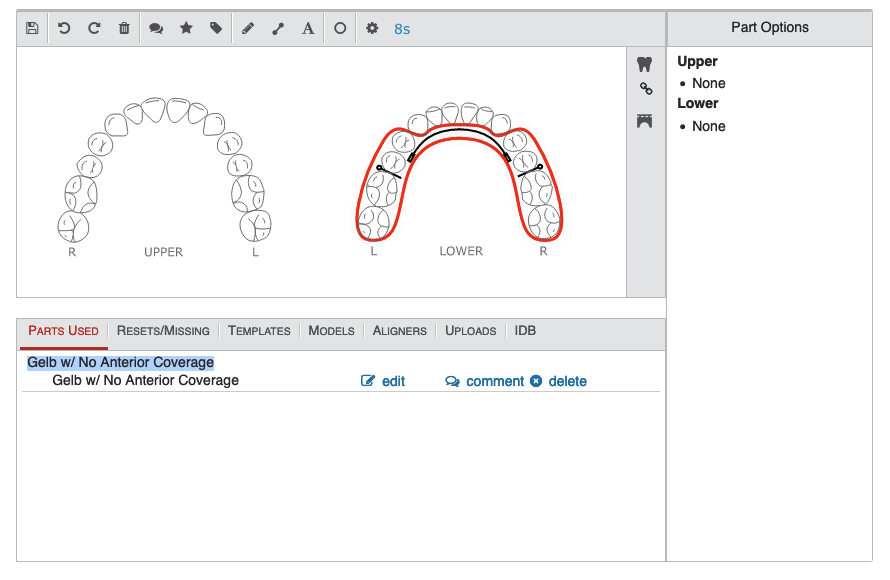 Part Enhancement: Lingual Face Mask Hooks movement
Lingual Face Mask Hooks can now be moved to the 1's.


Bug Fix: Invisible Retainer Scallop
Our Invisible Retainer could not be scalloped , this is resolved now.


Jan 19th

Enhancement: EasyRx PTS Trim types additions
There's a new drop down "Trim Path Type"


We added new PTS Trim Path Types now: Straight (Default) ,Hybrid ,Scalloped, Half & Half and Mouthguard.